Most of the candidates who attempted this question could not provide the required response to parts (a) and (b). The required responses to these parts are given below:
(a) (i) Switch
(ii) Fuse
Battery
Bulb or lamp
Resistor
(b) (i) and (ii)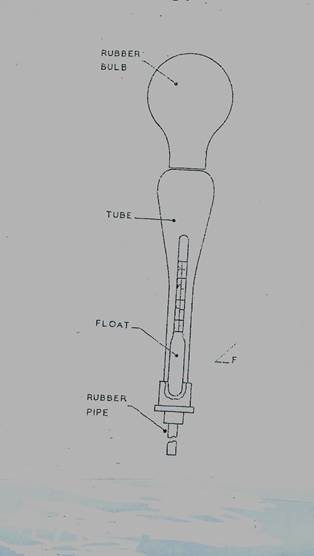 (4) (a) (i) Sketch a single plate clutch in a disengaged position;
(ii) Label four parts of the sketch in 4(a) (i).
(b) State two functions of a clutch.
(c) State one merit of a diaphragm spring clutch.
`