A timber to be used for wood bending should be:
straight grained;
free from defects;
elastic;
have high shear strength;

(b).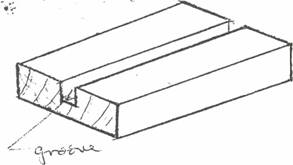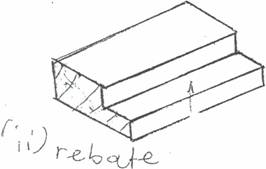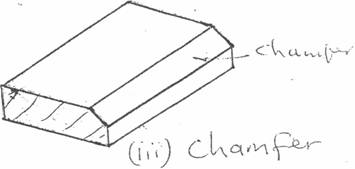 .•

(c) Precautions to be taken when using the circular saw.
Use push stick.
Wear protective clothing i.e. goggles, respirator.
Avoid using blunt saw blade.
Feed stock slowly.
Stand to one side of the saw blade.
The saw blade should not project too much above the stock.
The saw must be appropriate for the job.
The saw must be properly secured/fitted.
Allow the saw to attain full speed before feeding in the stock.
(d)Working properties of obeche
Light in weight.
Straight grained.
Easy to plane.
Readily receives polish.
Glues well.